Trans-Exim Ltd
Do you need a ferry from Kaliningrad to St. Petersburg, or from St. Petersburg to Kaliningrad?
Trans-Exim Ltd. is an agent of the Ust-Luga-Baltiysk-Ust-Luga ferry line. Since the appearance on the market of freight forwarding and agency services in October 1998, the company has established itself as a flawless performance, high quality and a wide range of services rendered in the field of logistics. In addition to intraport forwarding, Trans-Exim organizes domestic and international cargo transportation by sea, rail and road.
Trans-Exim Ltd. is engaged in the organization of transportation of any goods: cars, trucks, any wheeled vehicles, railway cariages, large, oversized and heavy, general cargoes, structures, concrete goods, hardware, containerized cargo, cargo on pallets, boxes, block modules, cabins, any packaged goods, bulk cargo and etc.
Ferry Line
Trans-Exim Ltd. operates the St. Petersburg – Kaliningrad ferry on the Ust-Luga – Baltiysk line. You can buy a ferry ticket and arrange car transportation in our offices or online. Find ferry tarrifs and ferry schedule Find more …
Trans-Exim Ltd. has been working in the market of freight forwarding and agency services since October 1998. Read more …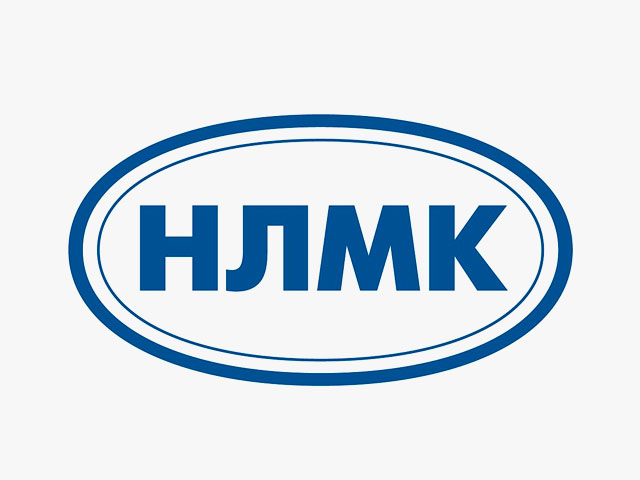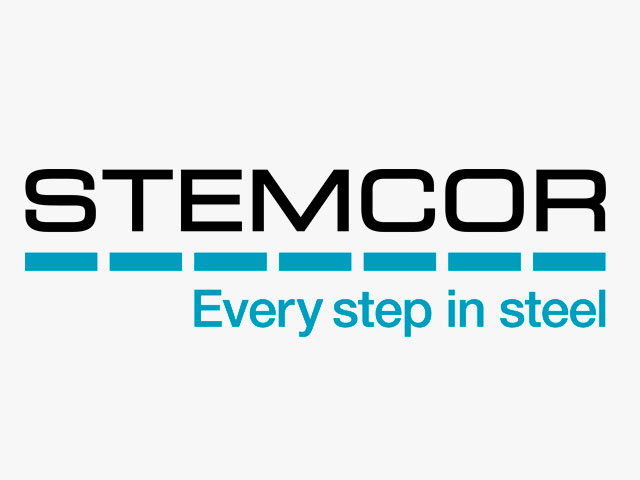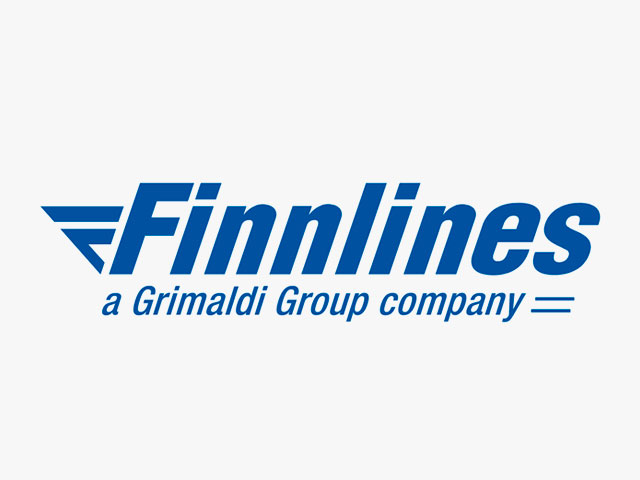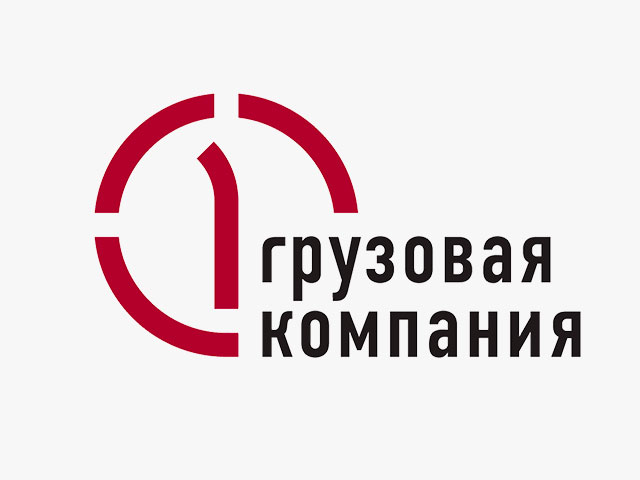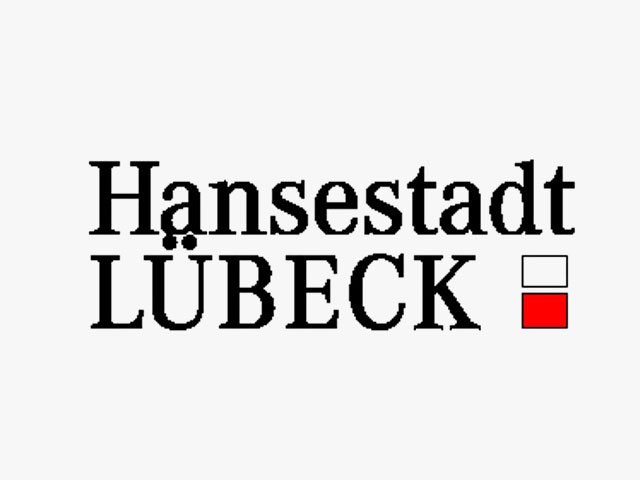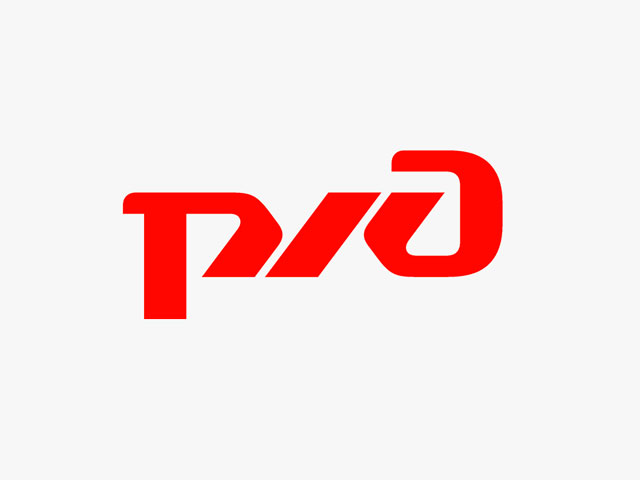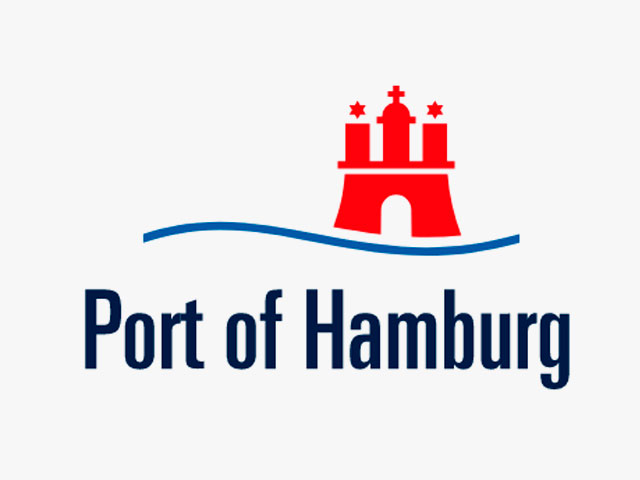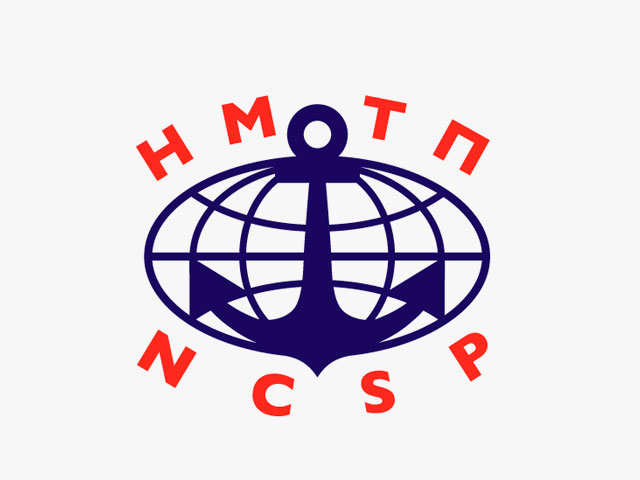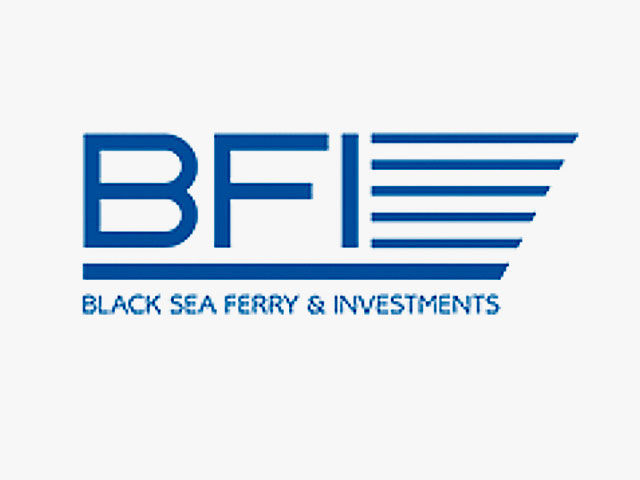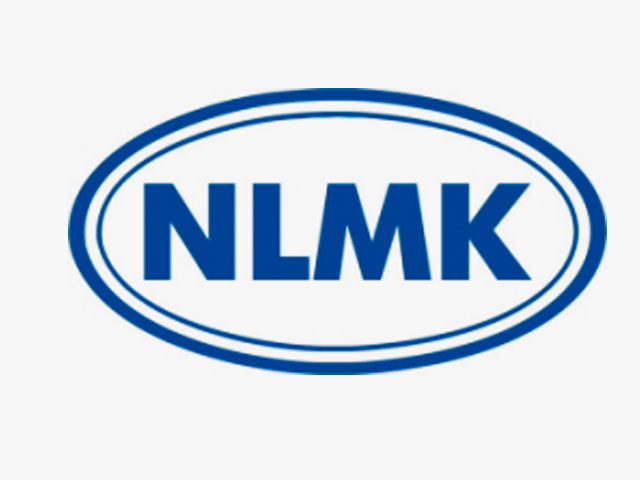 Our partners and clients: Russian Railways, NLMK Group, Rosmorport , Joint Stock Company Freight One , Finnlines, Stemcor, Altai-Koks, Lubeck Port, Hamburg Port. Others: UFC Cyprus, Novex Trading (Swiss) SA, UAB «Forlika»,«Sea Terminal Sassnitz Gmbh»